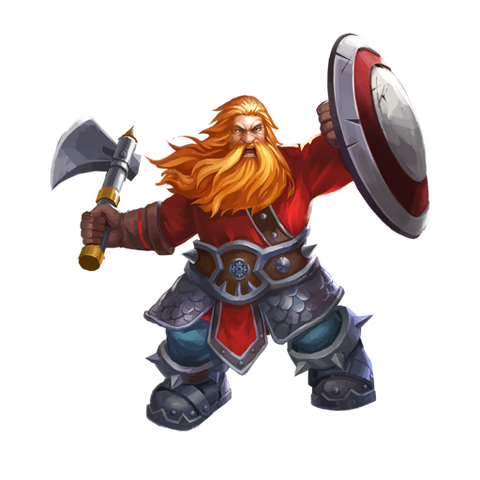 BASIC STATS Edit
| | | | | | |
| --- | --- | --- | --- | --- | --- |
| Name | Felio Strike | Rarity              | 1☆ | Element          | Fire |
| HP (Lv 1) | 52 | ATK (Lv 1) | 56 | REC (Lv 1) | 3 |
| HP (Max lv) | 203 | ATK (Max lv) | 371 | REC (Max lv) | 17 |
| Max level | 15 | Cost | 2 | | |
Leader Skill
None
AP Skill
Warm Fire
Inflicts Fire damage equal to 5 times the hero's AK on ALL targets.
Cost: 5 AP.
TEAM COMBOEdit
Teammates
?
Combo
Red Revenge
Adds 5% ATK to the team's Fire Heroes.
EVOLUTIONEdit
| Materials Needed | ? |
| --- | --- |
| Evolves to | Felio Strike+ ☆☆ |
Ad blocker interference detected!
Wikia is a free-to-use site that makes money from advertising. We have a modified experience for viewers using ad blockers

Wikia is not accessible if you've made further modifications. Remove the custom ad blocker rule(s) and the page will load as expected.